 About SAEQ
.
Saudi Arabia is one of the most promising countries in logistics industry in the world, and that's where we come in.
SAEQ builds technology that bridges the gap between carriers and shippers and offers advanced digital solutions to ensure an efficient logistics solution for our shippers.
We value our relationship with our clients, putting their efficiency element front and core of our work.
Our mission
Reliable
Making stable delivery and insurance on the shipments.
Fast Services
Our technology ensures fast booking procedures and transactions.
Transparent
Our prices are clear, with no hidden fees or costs.
Sustainable
Service longevity via strong relationships built with our hand-picked clients
Origin of SAEQ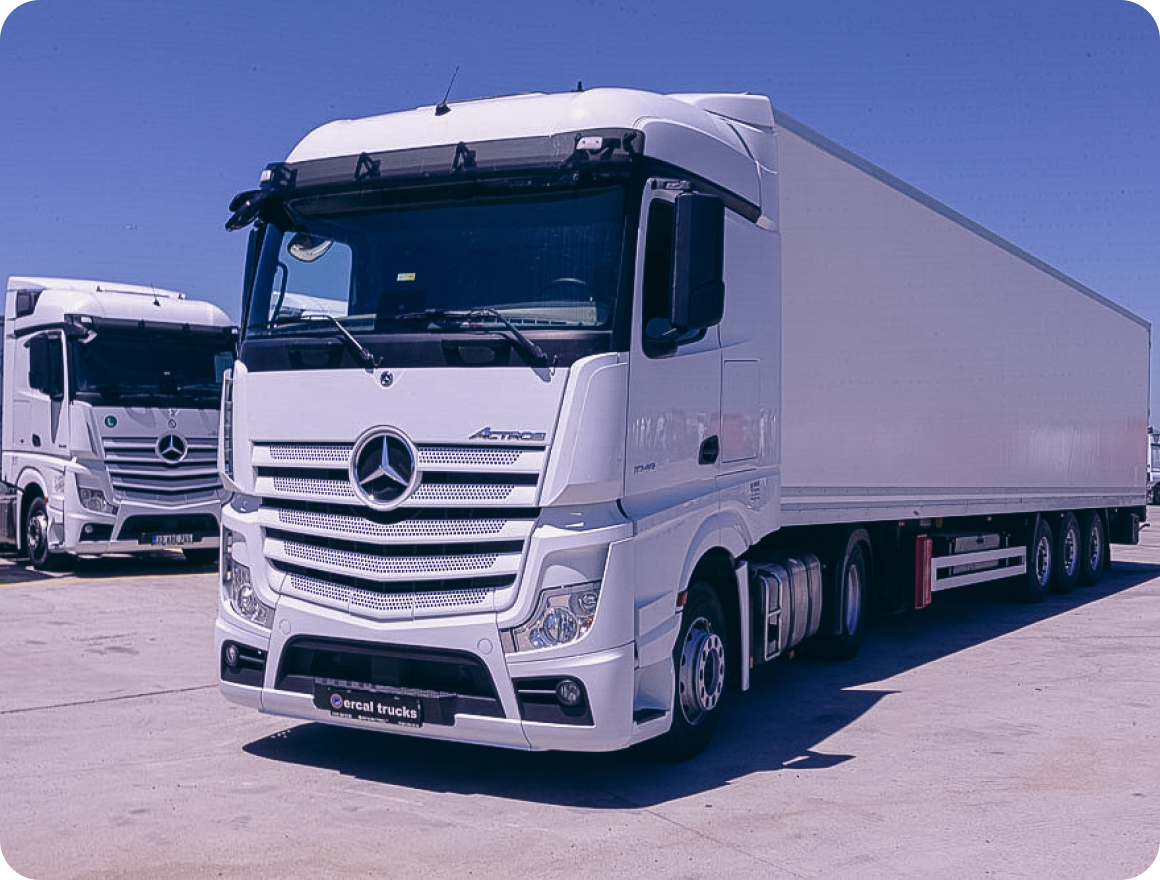 With over 64,000 commercial vehicles Saudi Arabia has the highest number of trucks per capita in the world, making it one of the most promising markets for trucking, and that's where we come in, we build technology that bridges the gap between drivers and shippers.
Vision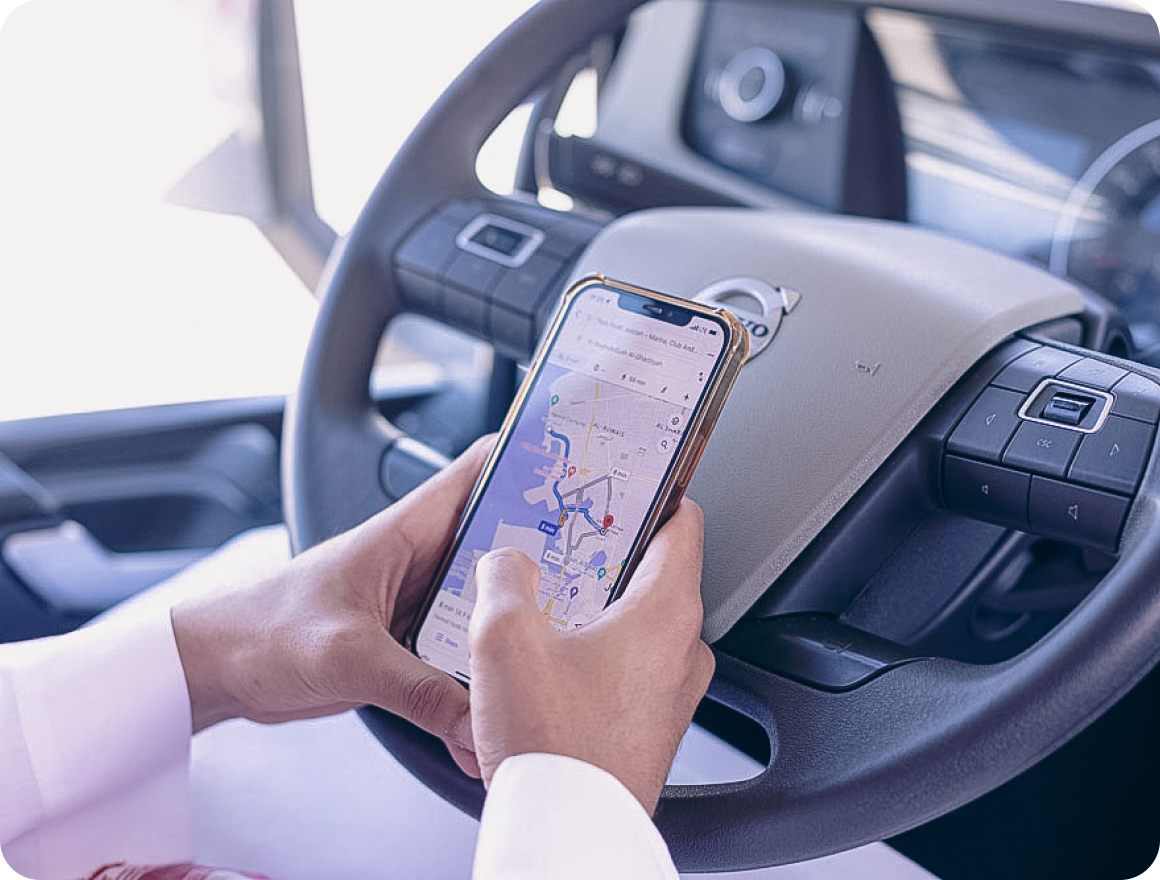 To provide an easy and transparent platform for shipping services
Efficient Operation locations in Jeddah and Riyadh
SAEQ operates through its central offices in Riyadh and Jeddah, ensuring prompt and reliable service throughout the entire kingdom.
Our skilled teams work around the clock to meet clients' unique demands while maintaining high standards of quality and safety.
Meet our Team
SAEQ is a fast-growing family that prioritizes the comfort of our drivers and values human connection with our clients.
Our advanced digital solutions enable us to provide efficient and reliable freight services that meet the unique needs of each client.
Empowering Success: Our Core Values
We go the extra mile to deliver beyond your expectations, providing more than just what you need.
Reliable
Supportive
Attitude Positive
Data Transparent
Join our growing team: Work with us