Hassle-free Freight Shipping at Your Fingertips
Move loads with certainty and ease by accessing thousands of certified truckers instantly. Say goodbye to the headaches of freight shipping and hello to a more efficient process
Direct bidding
Freight at full speed with instant quotes and booking.
Insurance coverage
Ship your load with peace of mind. Risk free. Worry free.
Market price visibility
Compare offers, choose the best price and save money.
Fast booking 24/7
Book a truck in 1 tap. within 2 minutes.
Secure Your Loads with SAEQ Cargo Liability Insurance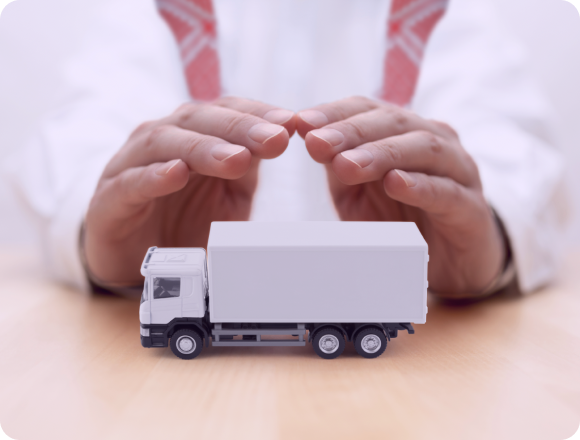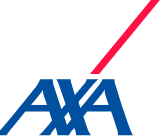 Eliminate worries and protect your loads with SAEQ Cargo Liability Insurance.
Our coverage provides 100% protection against loss or damage, giving you peace of mind and confidence during your transportation operations.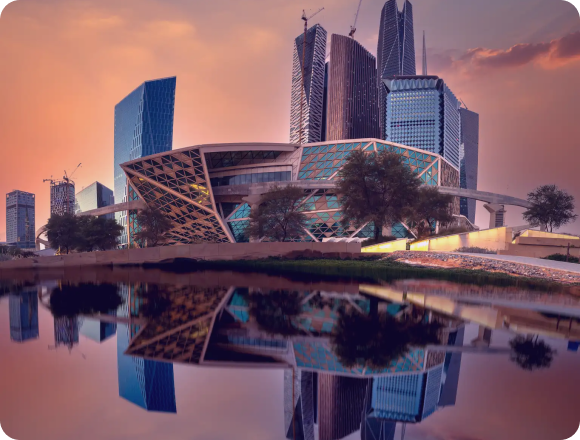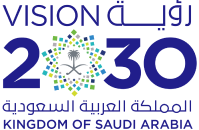 Saudi Vision 2030 at the core of our business
SAEQ is on a mission to boost the entire Saudi freight network's performance by improving predictability, profitability, and reliability.
---
Full integration with WASL system
SAEQ is fully complied with WASL, an e-platform created by the Public Transport Authority of Saudi Arabia to control and optimize land transport.
---
Compliant with the Saudi Government
Nationwide Delivery Services in Saudi Arabia
Our extensive fleet covers all major cities, ensuring reliable transport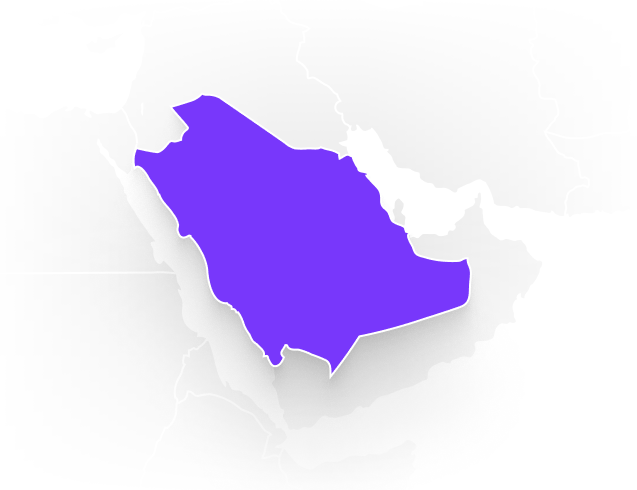 Let's pave the way to your success