We Keep

You

Moving Forward

.
What you get when you move freight with us
Move loads with certainty. Get access to thousands of certified truckers. Instantly. Hassle-free.
Direct bidding
Freight at full speed with instant quotes and booking.
Insurance coverage
Move your load with peace of mind. Risk free. Worry free.
Market price visibility
Compare quotes. Choose the best price. Save money.
Fast booking 24/7
Book a truck in 1 tap. within 2 minutes.
Take the risk out of your loads
Never worry about your loads again. SAEQ Cargo Liability Insurance is liable to you for loads loss or damage.
With SAEQ, you are 100% protected. No worries. No risks.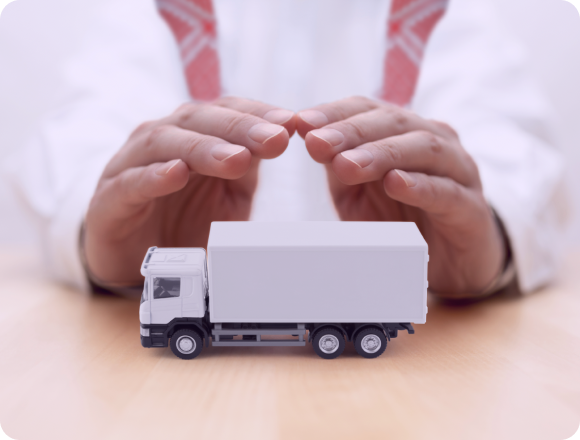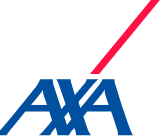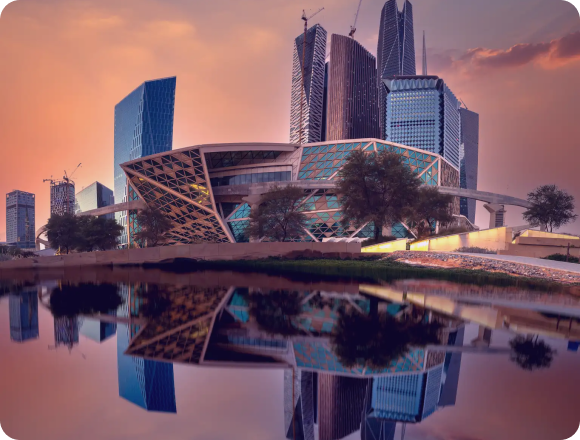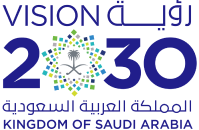 Compliant with the Saudi Government
Saudi Vision 2030 at the core of our business
SAEQ is on a mission to boost the entire Saudi freight network's performance by improving predictability, profitability, and reliability.
---
Full integration with WASL system
SAEQ is fully complied with WASL, an e-platform created by the Public Transport Authority of Saudi Arabia to control and optimize land transport.
---
We deliver from and to all locations inside Saudi Arabia
Our fleets roam across the main cities in high efficiency.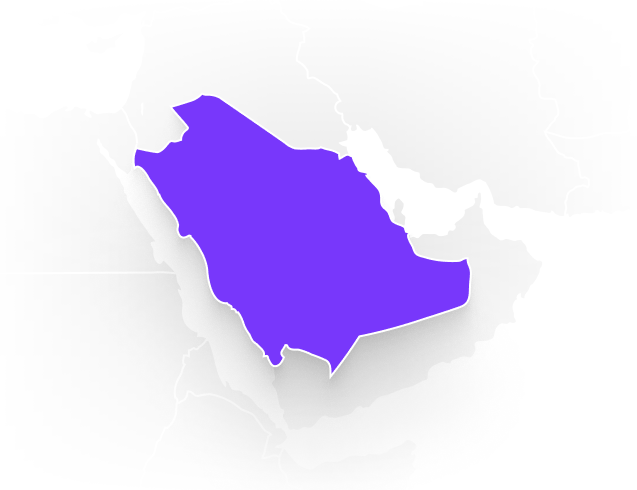 Your road to success starts here.